Welcome on our online-shop with automotive wallpapers, doorwraps, posters and art.
We can print almost all sizes .
For the wallpapers, you choose the size (m²) you need to cover the size you exactly want .
For example 245cm x 199 cm : 5m²
After placing your order , you mail us the exact size you need.
Then we will first make an example of the picture in your sizes. After your approval , we start up the production .
OWN PICTURES
Non woven wallpaper 180 gr/m².
Printed in the highest quality .
We also print your own pictures or old race posters.
Just send us a picture/poster you like and we make you an example.
Contact us on sales@prschwalls.com.
ALU FRAMES
For more info about alu frames/banners you can contact us on sales@prschwalls.com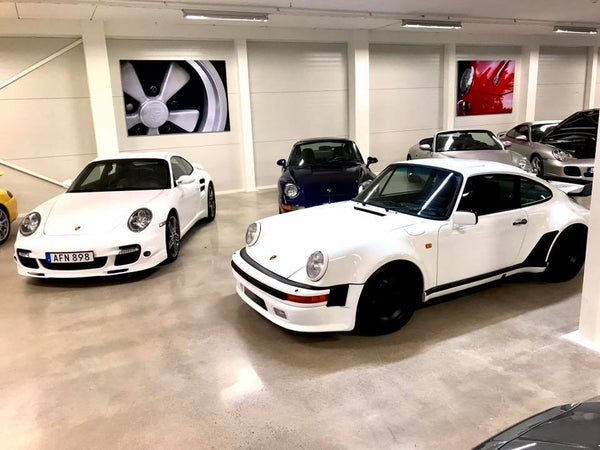 DOORWRAPS LAMINATED MAT
Easy installation, special airchanneled wrap . All sizes possible. Also for walls and garage doors.  Laminated,  so very strong and scratch resistant.
THE WRAPS ARE ALSO AVAILABLE WITHOUT LAMINATE : Price doorwrap  -15 €   Send us a mail for order without laminate.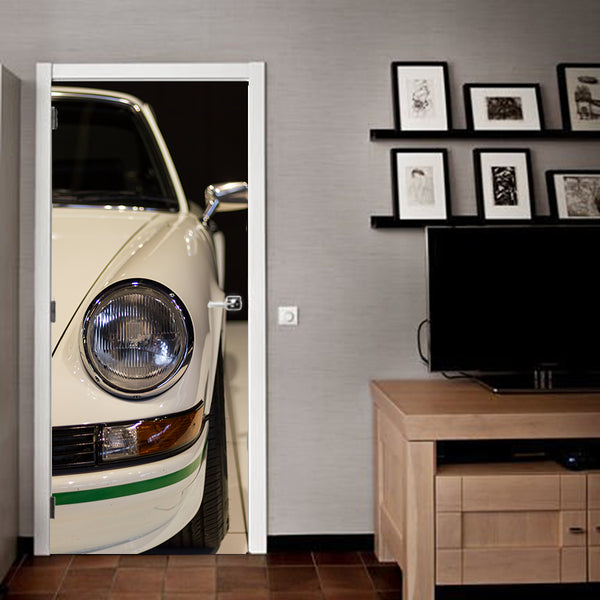 It is possible to use your own pictures for wallpaper and doorwraps . Contact us on sales@prschwalls.com.
These products are not official brand(Porsche) products . We have no links with Dr.Ing.h.c.F.Porsche.
Herroelen Gunther Ruekebosstraat 3 3471 Hoeleden Belgium +32495258512